United Way Victory Celebration 2019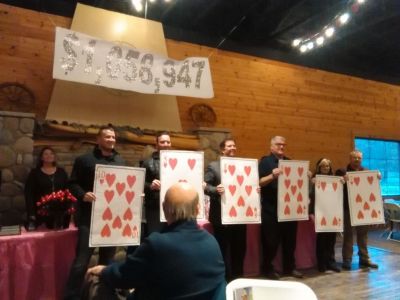 The St. Joseph County Literacy Council today attended the United Way 2019 Victory Celebration. The United Way is our primary source of funding and we want to support this wonderful organization in any way possible. Their fund raising exceeded their goal and for the second year in a row, they raised more than 1 million dollars that helps support non profit agencies throughout our county. We are extremely grateful to United Way for all the help they give us.
Scroll down and click on picture(s) to view.