Literacy Council Moves into a New Office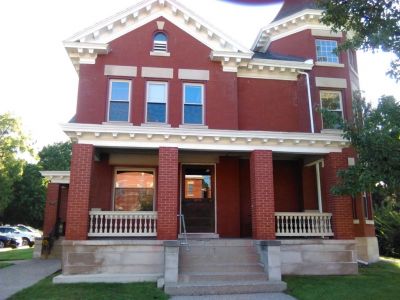 The St. Joseph County Literacy Council has moved into a new office in Centreville. Our new office is at 115 S. Dean St. across the street from the court house. We believe that this move will give us increased ability to service the community.
Scroll down and click on picture(s) to view.