Lit Council, Free Library offer Opportunities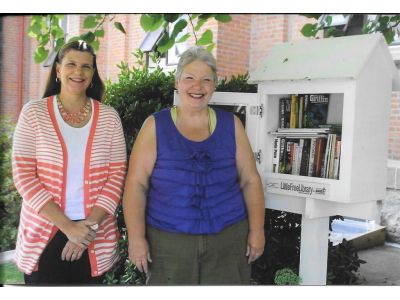 Our newest "Little Free Library" is installed outside the First Presbyterian Church in Three Rivers. We are hopeful that the residents of the neighborhood take advantage of the opportunity to "take a book and leave a book".
Scroll down and click on picture(s) to view.