Sturgis Lions Club Donates Funds to Literacy Council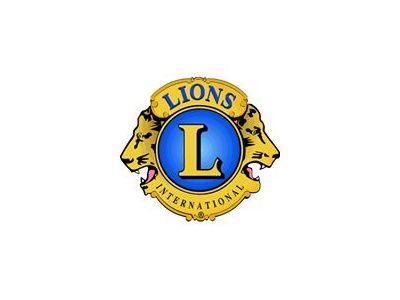 We are pleased to heve received a donation for the Sturgis Lions Club. We appreciate the support of local organizations such as the Lions Club. Receiving support from local businesses and fraternal organizations helps us spread the word of our efforts as well as helping fund our program.
Scroll down and click on picture(s) to view.