Tutor Appreciation 2014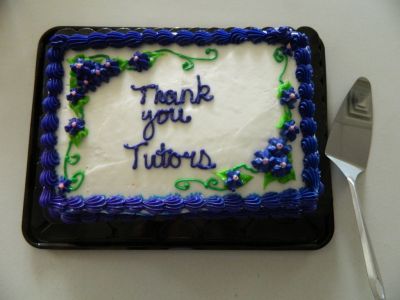 The St. Joseph County Literacy Council has a gathering of tutors to answer questions and share ideas. All of our tutors for the St. Joseph County Literary Council are unpaid volunteers. Some are retired teachers; others just feel inspired to help adults learn to read. It is because of their generous efforts that we can reach out and help those adults who can't read or who have difficulty reading.
Scroll down and click on picture(s) to view.