Home and Garden Expo Show 2014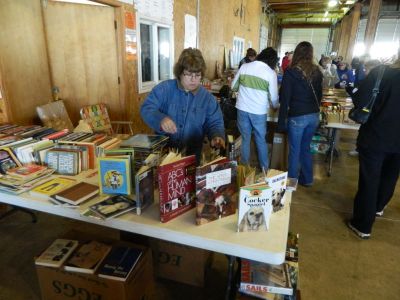 The literacy council reaches out to prospective adult students and the general community by participating at various community events. At the St. Joseph County Home Expo in 2014, the Literacy Council held a used book sale to help foster reading in our community.
Scroll down and click on picture(s) to view.