Literacy Council adds another Little Free Library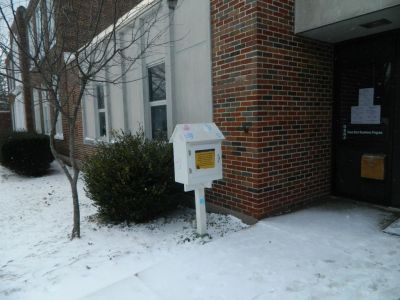 The St. Joseph County has added another Little Free Library to our program! It is located outside of Barrows School in Three Rivers. We hope all the local residents use it and enjoy it. Remember to take a book and leave a book! (This library is #50402 on the world map of little free libraries).
Scroll down and click on picture(s) to view.