Huss Future Festival 2019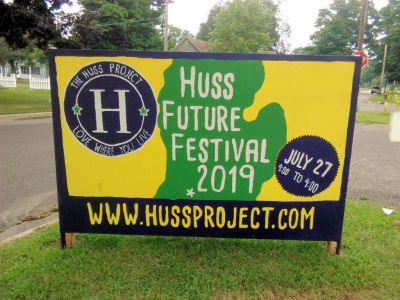 Today the St. Joseph County Literacy Council participated in the annual Huss Future Festival. This is always a fun event and attended by hundreds of people. While the event is intended to promote education for children, the Literacy Council centers our efforts at reaching the adults in the crowds. We had a lot of fun having kids spin the wheel and getting their candy rewards while talking to their parents about our program.
Scroll down and click on picture(s) to view.