Literacy Council participates in the Community Resource Roundtable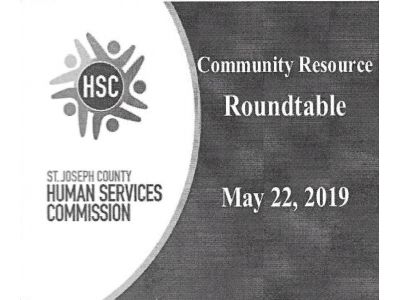 Today, the St. Joseph County Human Services Commission sponsored a Community Resource Roundtable in which more than 50 county agencies took part. The event was held at the Firm Foundation Ministry in Centreville and the St. Joseph County Literacy Council was pleased to attend. We listened to presentations from about 40 different agencies and had a wonderful opportunity to network with various potential future partners.
Scroll down and click on picture(s) to view.