Community Action Family Fun Day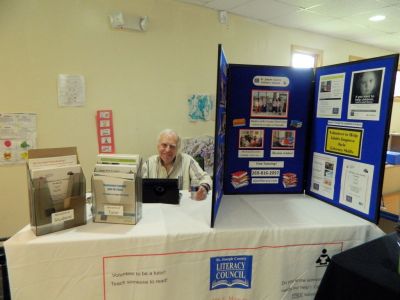 The St. Joseph County Literacy Council took part in the Three Rivers Community Action End of Year Event. This is an annual event aimed at promoting learning to famillies with children. There were many give aways as well as fun activities for the kids, including horseback rides, games, and a ride on a firetruck. This is a great event and we are always pleased to take part.
Scroll down and click on picture(s) to view.