Three Rivers Harmony Fest 2017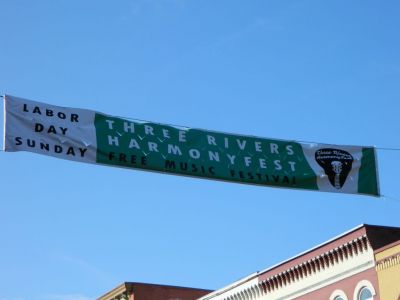 Today the annual Three Rivers Harmony Fest took place and, once again, the St. Joseph County Literacy Council was there. This was the next to last of the County Festival roundup and everything went very well. The weather was beautiful and we had many people visit our area. We saw old friends and, hopefully, made some new ones.
Scroll down and click on picture(s) to view.