Constantine Harvest Fest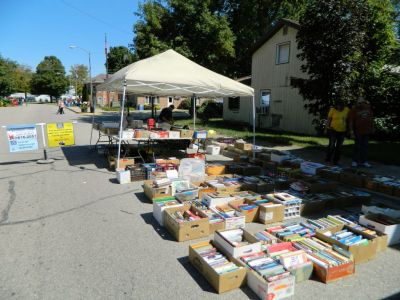 The St. Joseph County Literacy Council went to the Constantine Harvest Festival today. This was the first time we have participated in this event and we were happy to have an opportunity to reach out to this community. We had an opportunnity to speak with many people and several expressed interest in becoming tutors! We hope the council will be able to reach those individuals in this area who need our help and we look forward to developing our program here.
Scroll down and click on picture(s) to view.