Three Rivers Community Action End of Year Event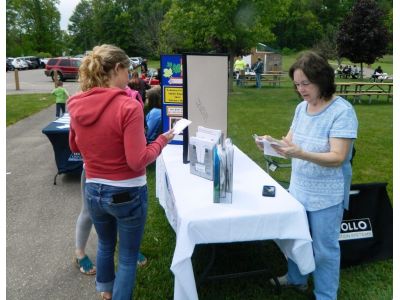 The St, Joseph County Literacy Council participated in the The Three Rivers Community Action end of year event today, Many different organizations and non-profits were present and there were various programs available. Lunch was provide for everyone and the crowd enjoyed themselves despite the overcast and rainy conditions, Many people stopped by our table today and asked questions about our program. We were delighted by the turnout and we hope that our message was well received.
Scroll down and click on picture(s) to view.