Literacy Council Participates in "the Duster" 2017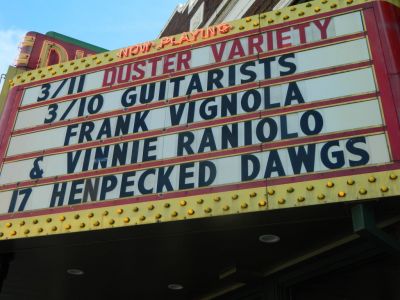 The 2017 "Duster" took place today in downtown Three Rivers at the Riviera Theatre. Once again, the St. Joseph County Literacy Council was there as were various other non-profits. All proceeds went to fund United Way, which in turn, is a major source of funding for many county agencies. We had a chance to speak with many people and spread the message of our program. The show was great and everyone had a good time.
Scroll down and click on picture(s) to view.