Literacy Council Receives a Donation from Chemical Bank!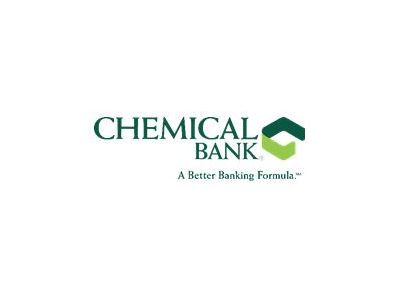 The St. Joseph County Literacy Council has been awarded a donation from Chemical Bank! This money will be used to help develop an ESL (English as a Second Language) program. Over the last few years we have had an increasing number of individuals who do not speak English as a primary language and we are striving to develop a training regimen designed for this purpose. The money will be used to purchase teaching materials such as text books, work books and software. The funds will also be used for English speaking students. We are very grateful to the Chemical Bank for supporting our organization and want to extend to them our thanks.
Scroll down and click on picture(s) to view.