Three Rivers Harmony Fest 2016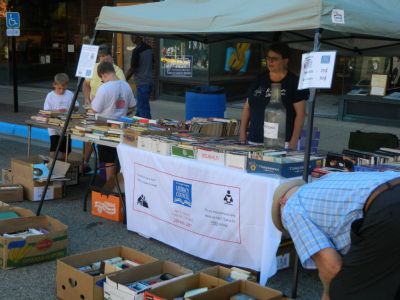 The Literacy Council had a book sale today at the annual Three Rivers Harmony Fest. The weather was beautiful and the everyone had a great time. There was free music on stage all day and great food. We had many people stop and speak with us as well as purchase books and make donations.
Scroll down and click on picture(s) to view.