White Pigeon Days Parade 2017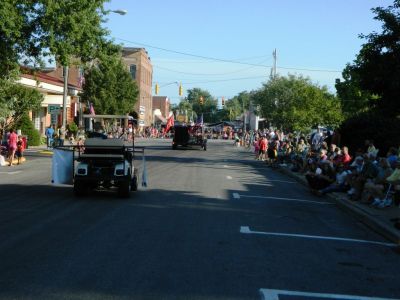 The annual White Pigeon Days Parade was held today and the Literacy Council was there. Many old friends were among the crowds that lined the streets of White Pigeon and we hope that we made some new ones. Our message remains the same and, hopeflly, those people who need our help or want to help will contact us and enroll in our program.
Scroll down and click on picture(s) to view.