Burr Oak Heritage Days Parade 2017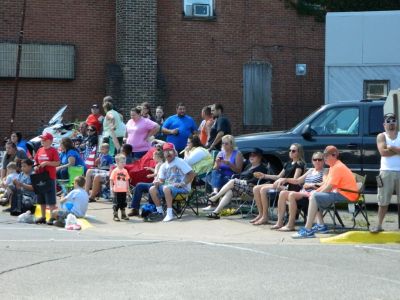 The St. Joseph County Literacy Council participated in the annual Burr Oak Heritage Days celebration today. There wasn't a cloud in the sky and the weather could not have been better! There were crowds of people all along the route and we were delighted to have people come up to us to talk about our program. There were lots of activities for kids and adults alike along with all kinds of diffrerent delicious foods! We saw many old friends and, hopefully, made a few new ones.
Scroll down and click on picture(s) to view.