The Literacy Council participates in 2016 United Way Victory Celebration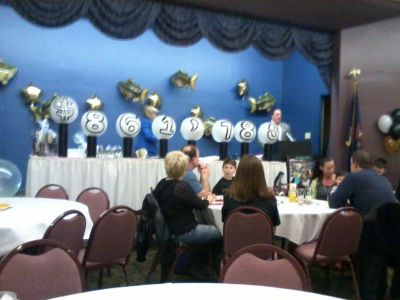 The 2016 United Way of St. Joseph County Victory Celebration was held tonight. The fund drive raised $861,485! This exceeded the goal of $820,000. United Way is the primary funding source for the St. Joseph County Literacy Council and we were delighted to be recognized at the celebration. United Way is a great organization that helps many non-profits fund their programs.
Scroll down and click on picture(s) to view.