"First Book" awards a Book Grant to the Literacy Council!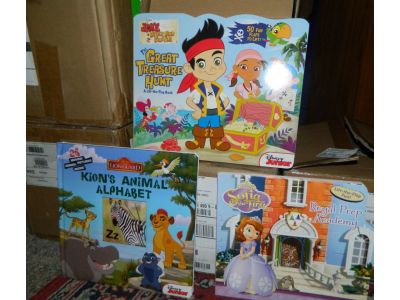 The St. Joseph County Literacy Council has received another book grant from "First Book"! The grant consists of books to be used to continue our "Born to Read" program in partnership with the Three Rivers Library. This aim of this program is to provide a free book to each newborn child at Three Rivers Hospital throughout the 2017 calendar year. Both of our organizations believe that a love for books begins at an early age and the Literacy Council is pleased to be partnered with the library in the pursuit of this goal.
Scroll down and click on picture(s) to view.