Tutor Appreciation Picnic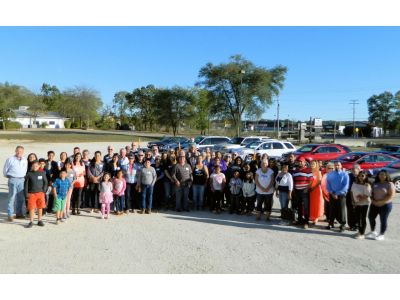 On Saturday, the St. Joseph County Literacy Council held a tutor appreciation picnic at the Faith Foundation Ministries in Centreville. We had an excellent turnout with over 80 people attending. All students received a gift certificate while tutors were entered into a door prize drawing. The grand prize was an Amazon Fire 7 Tablet. We had a great meal with chicken, hot dogs, cole slaw, chips, salsa cheese dip, fruit salads, drinks and cake. We had wonderful discussions wth various people and it was great to have the opportunity to have tutors and students meet. The event was a great success and we have decided to make this an annual event.
Scroll down and click on picture(s) to view.