Thrivent Financial Supports the Literacy Council with a Donation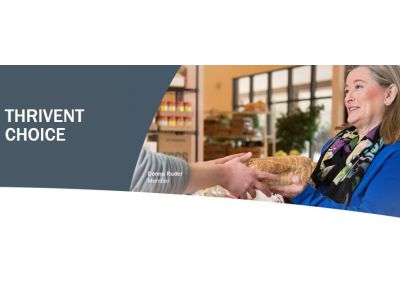 St. Joseph County Literacy Council has been approved to receive a donation from Thrivent Financial. Thrivent is very active in helping nonprofit organizations across the country. We are delighted to receive support from this fine organization and we will put their funds to good use!
Scroll down and click on picture(s) to view.