Centreville Lions Club Supports the Literacy Council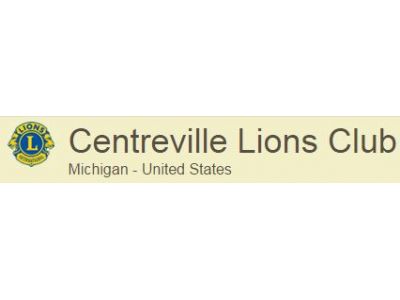 The Lions Club of Centreville, Michigan has made a donation to help fund the St. Joseph County Literacy Council. We are very grateful for their support and the money will be put to good use. We will purchase teaching materials that will help us in tutoring adults throughout the county.
Scroll down and click on picture(s) to view.