Colon 4th of July Parade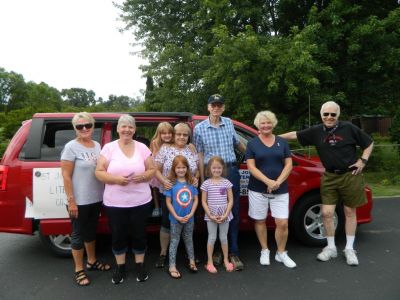 The St. Joseph County Literacy Council participates in the Colon 4th of July parade. During the parade preparation, we were approached by people interested in becoming tutors and students! It was a wonderful parade and we all had a great time.
Scroll down and click on picture(s) to view.